Dear customer
Because of just take away, sometimes very busy in short times(Usually Friday and Saturday 5:30-7:00). Also owing to close and stop, I can not prepare any staff for  help.
If takes time over 1 hour, I don't receive any call. If you want to order essentially, please order in advance.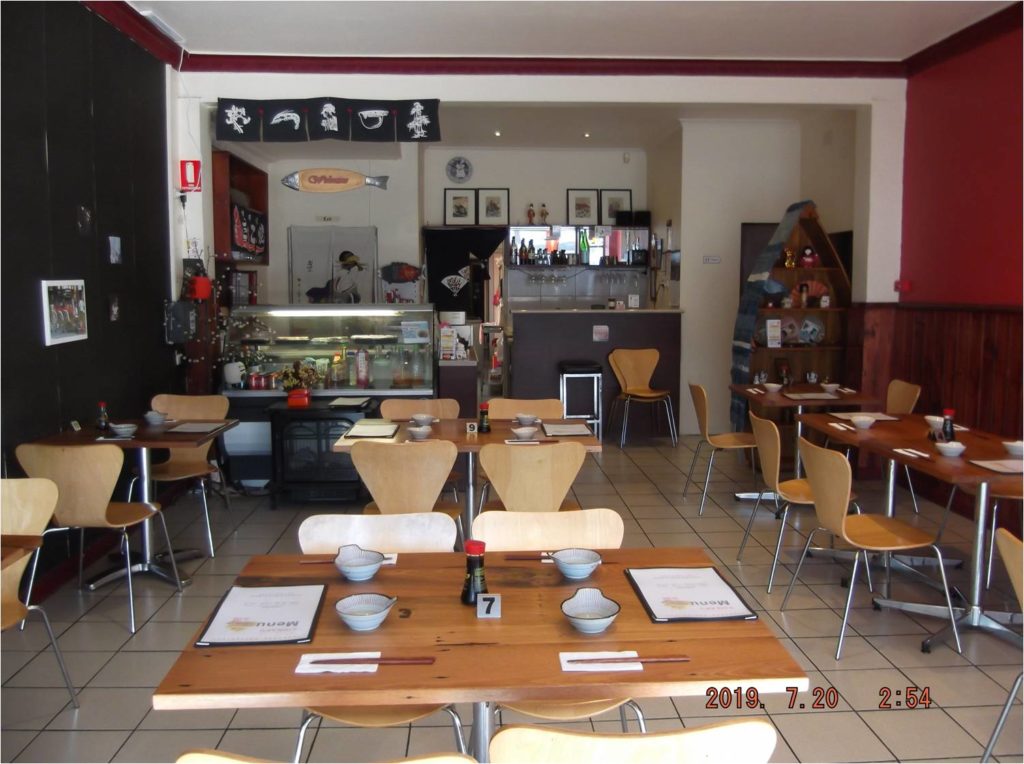 We are a cozy family restaurant that serves fresh decorated fish, saucy dishes and easy entrees, right for the cozy dining experience, and for those looking to lighten up, we also serve a range of alcohol, beers and sake imported straight from Japan.
We are open for lunch time dining and offer a variety of sushi and sashimi platters for all your occasions. Our sushi is handmade, made to order and has a variety of selection. Our hot food menu is also a specialty at our restaurant.